Multiple victims in overnight Little Rock club shooting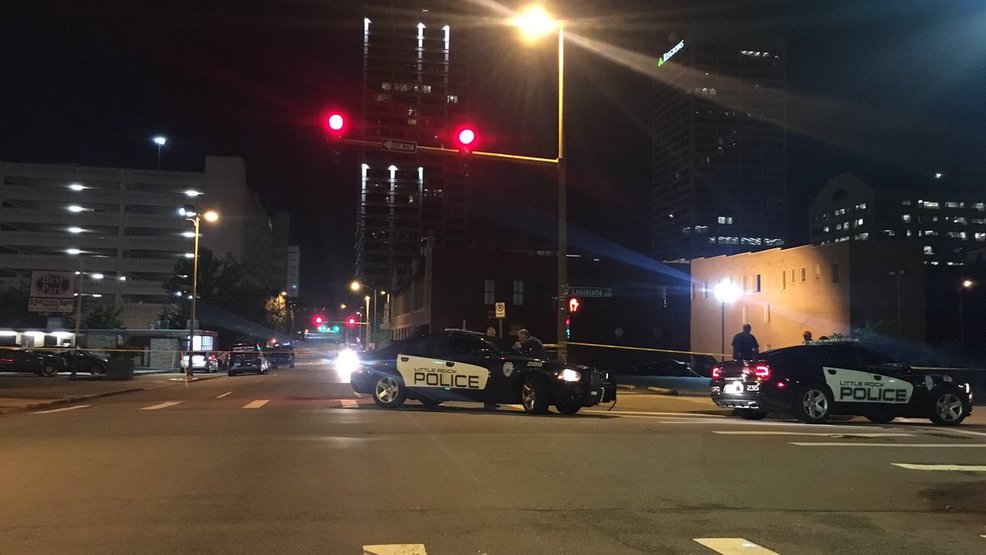 LITTLE ROCK, Ark. (KATV) - Little Rock police are investigating a shooting at the Power Ultra Lounge that happened around 2:30 a.m. Saturday.
Police say 25 victims were injured by the gunfire and three others had unrelated injuries.

Special agents with the ATF Little Rock field office are assisting local police with the investigation.
Witnesses tell Channel 7 shots were fired in the crowd and then shots were returned from the stage.

"I got a call from my daughter that my son had been shot. People's trying to notify me on Facebook, but I was asleep," says Raida Bunche, a mother looking for her son who was reportedly shot. "So, I got a call saying he's been shot and I really can't think right now. Like I said, I lost a son. I need to locate my son and see if he's OK. I hate for him to be out there by himself at the hospital. He has family that's looking for him."
According to the Power Ultra Lounge's Twitter page, Finese 2 Tymes was the headline performer, slated to take the stage from 10 p.m. Friday to 2 a.m. Saturday.
Police confirm all victims are alive and have been transported to multiple hospitals in the area, where authorities are interviewing them. Chi St. Vincent says five victims in connection to the shooting were taken to the hospital. Eleven victims, all with non-life-threatening injuries, were treated at UAMS. Baptist says nine people were taken to the hospital as well, with three victims taken to North Little Rock and six taken to Little Rock. Baptist says three of the six taken to the Little Rock hospital have been released. Four people were also taken to Children's Hospital, though none of them were admitted.
"Certainly during incidents such as this emotions are very high," says Little Rock Police Chief Kenton Buckner. "We need to be very careful with our words. But this is, I guess, a blip on the map that we certainly didn't need considering the history we've had over the past week."

Police have not released any suspect information, but do not believe this was an active shooter or terror-related incident.

Police say it appears to have been a dispute at the concert. Cellphone video captured by Darryl Rankin shows the moment shots were fired inside the Power Ultra Lounge.
(WARNING: The video below contains graphic language that may be offensive to some viewers.)

Stick with Channel 7 and KATV.com for more information as it is released.

Unmute